New PC / Mac Setup Service and Data Transfer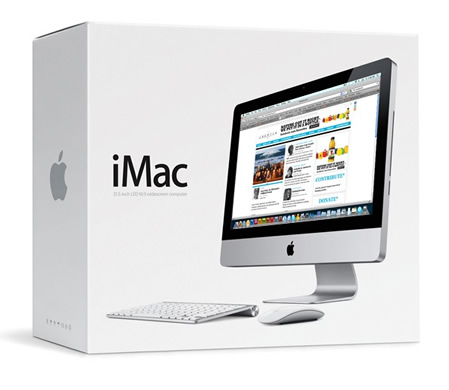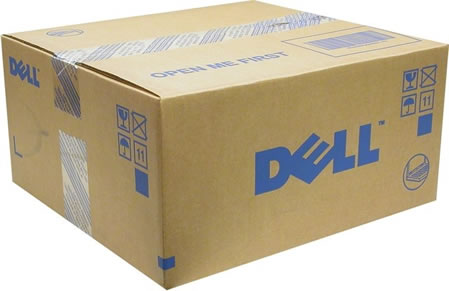 We take the hassle of moving over to a new computer
Have you recently bought a new PC or Apple Mac and need it to be professionally set-up?
One of the inconveniences of buying a new PC is the pain of transferring over all your old data onto your new system, as well as the hassle of getting all your programs, printers, scanners and email accounts working again. But now, there is an easier way.
Computer Ambulance offers a professional on-site PC and Mac set-up service for the Dublin area.
Our professional PC set-up service includes:
Transfer of your Documents and Photos from your old PC or Mac to your new system

Transfer of your iTunes Library to your new PC

Transfer of your email contacts

Transfer of your Internet favourites or bookmarks

Transfer of your old Mail or Outlook emails to your new system

Professional installation and configuration of anti-virus / security software

Configuration of your PC to your (Eircom, etc) wireless network

Configuration of your wireless printer or scanner

Configuration of your back-up (online, local, Time Machine, etc)

Transfer of your Program or Application files*
*You may need your original installation media or software activation codes for certain applications
If your PC or Mac is being used for business, we can help you with:
Transferring your Sage, Thesaurus, Quickbooks accounts data, etc

Transferring your ROS certificates

Transferring your application data files e.g. AutoCAD, Photoshop, etc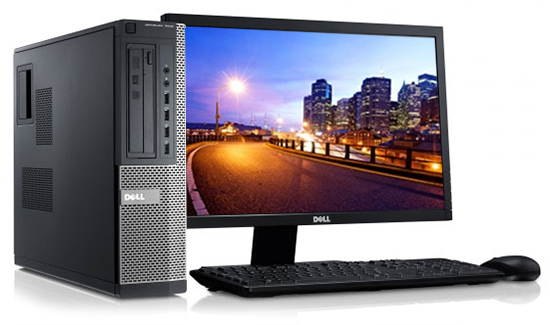 Benefits of our professional PC set-up and data transfer service
The Right Equipment for the Job - our technicians have the equipment and expertise that is needed to perform data transfer from your old system(s) to your new system(s) quickly and easily. You do not have to worry about removing hard drives from your system(s), hard drive adaptors, data transfer rates or file permission issues. We will look after everything.
On-Site Service – you do not have to lug your old computer and new system to a computer store. We can perform our PC set-up and data transfer service on-site in your home or office. (We offer our PC set-up and data transfer service for most of the Dublin area).
Professional Configuration – our technicians can professionally configure your new PC or Mac system to your exact requirements. This makes the transition from your old PC to your new system as smooth as possible.
Confidentiality – you will be able to watch the technician at work whilst the data transfer process is in action. This can give you added peace of mind, especially if you have confidential data on your system.